3rd Party Miles
Deliveries
Your Key to Success
We organise a number of mile building days & delivery trips throughout the year for individuals or groups. Whether you're building experience for Skipper and Yachtmaster certifications or just looking to spend some time on the water, we've got you covered. Via our associated RYA Training Centres, Deep Blue Sea Training & Solaris Sailing, we also run the full range of RYA courses
Great Destinations
Including Mallorca, Menorca, Ibiza, Formentera, Gibraltar & Tailor-made
Choice of Boats
Our boats are fully coded to the highest MCA standards or join a delivery crew
RYA Courses
The full range of RYA courses via our two associated RYA Training Centres
Yacht Charter
Motor, sail, with instructor, skippered or 'bare-boat' charter. What's your choice?
Mile building Trips
If you are looking to do some non-tidal mile building, the Balearic Islands are ideal with Mallorca as the perfect starting point. You can enjoy challenging cruising conditions by day and night on trips to Ibiza, Menorca & Formentera and experience life at sea and ocean sailing. For tidal experience, we provide mile building opportunities to Gibraltar
Testimonials
"I have just finished the Day Skipper Sail course, it was some of the most fun I have ever had."
Day Skipper Sail
Callie Peterleithner
"I now feel very confident and competent at sailing and handling a yacht."
Day Skipper Sail
Dominic Pickavance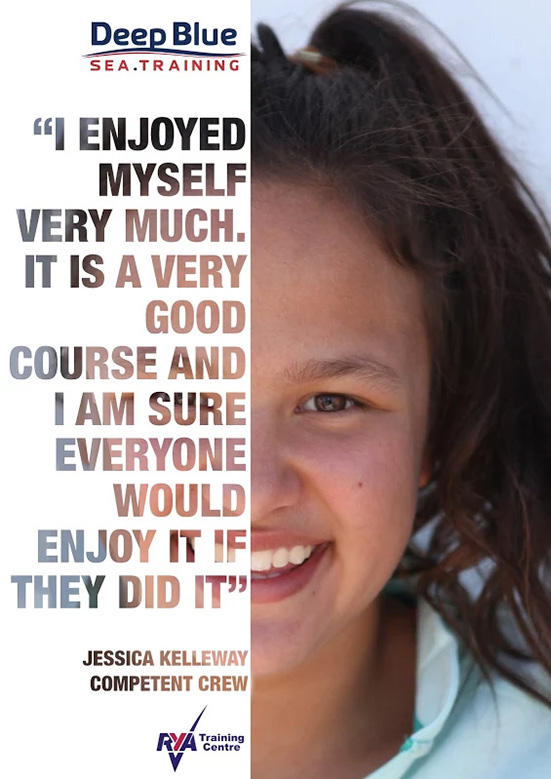 "I enjoyed myself very much. It is a very good course and I am sure everyone would enjoy it if they did it"
Competent Crew
Jessica Kelleway
"A great week. I now feel confident to charter a boat on my own."
Day Skipper Sail
David Kelleway

We have five of our own boats available for charter; which are all fully coded to the highest MCA standards with emphasis on safety and reliability

At Milebuilders, we run the full range of RYA courses. It doesn't matter if you are a complete beginner or a seasoned sailor, we can help you improve your skills and achieve your goals