Popular Balearic crossing
Palma to Ibiza is the largest span between any of the Balearic islands and provides the perfect opportunity to experience sailing in the Mediterranean and to build on your RYA qualifications. The trip usually involves amazing weather conditions in which to practice new and familiar navigation and sailing techniques.
Prices vary according to vessel & month. Please contact us for further information.
   Essentials required to live on board
Images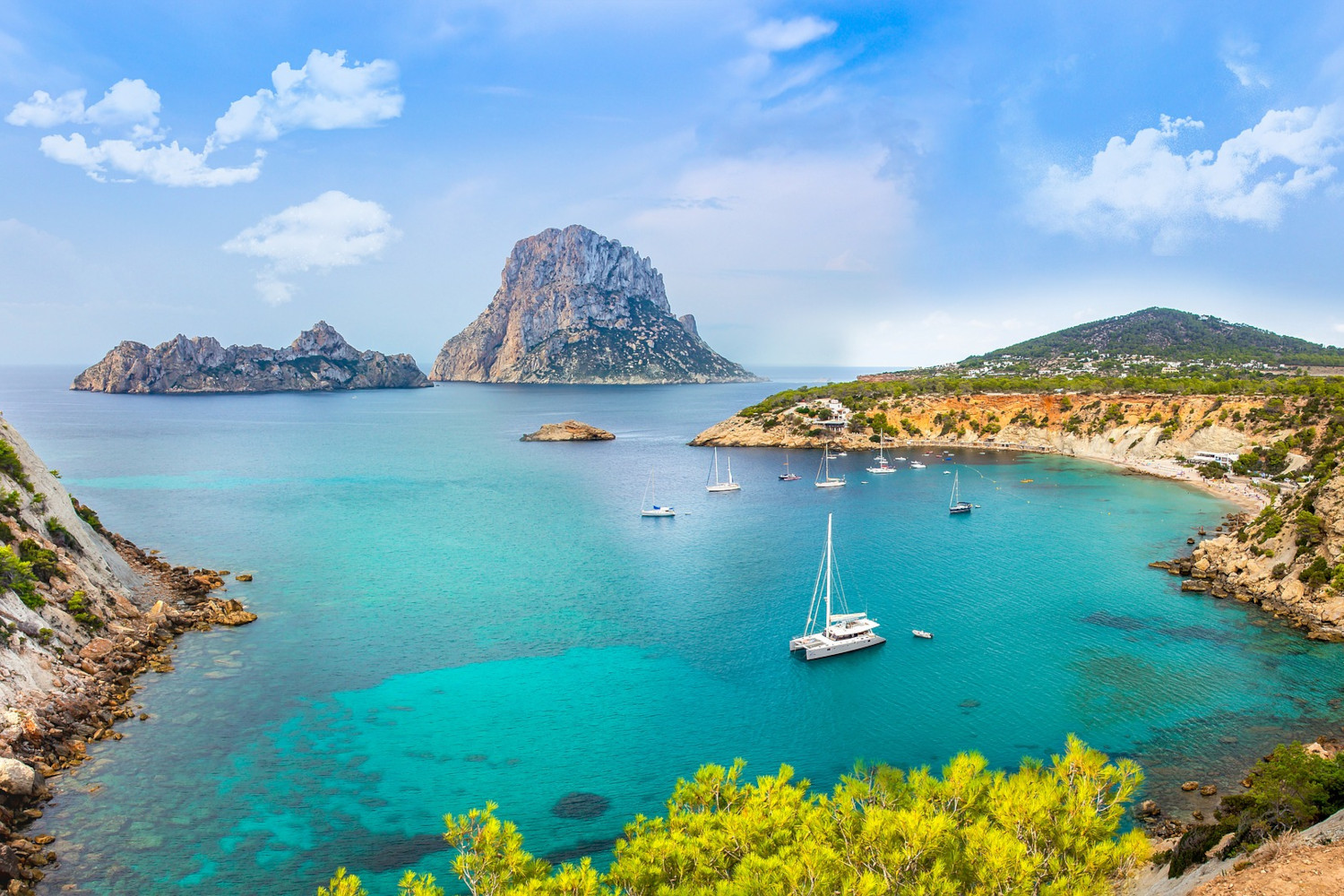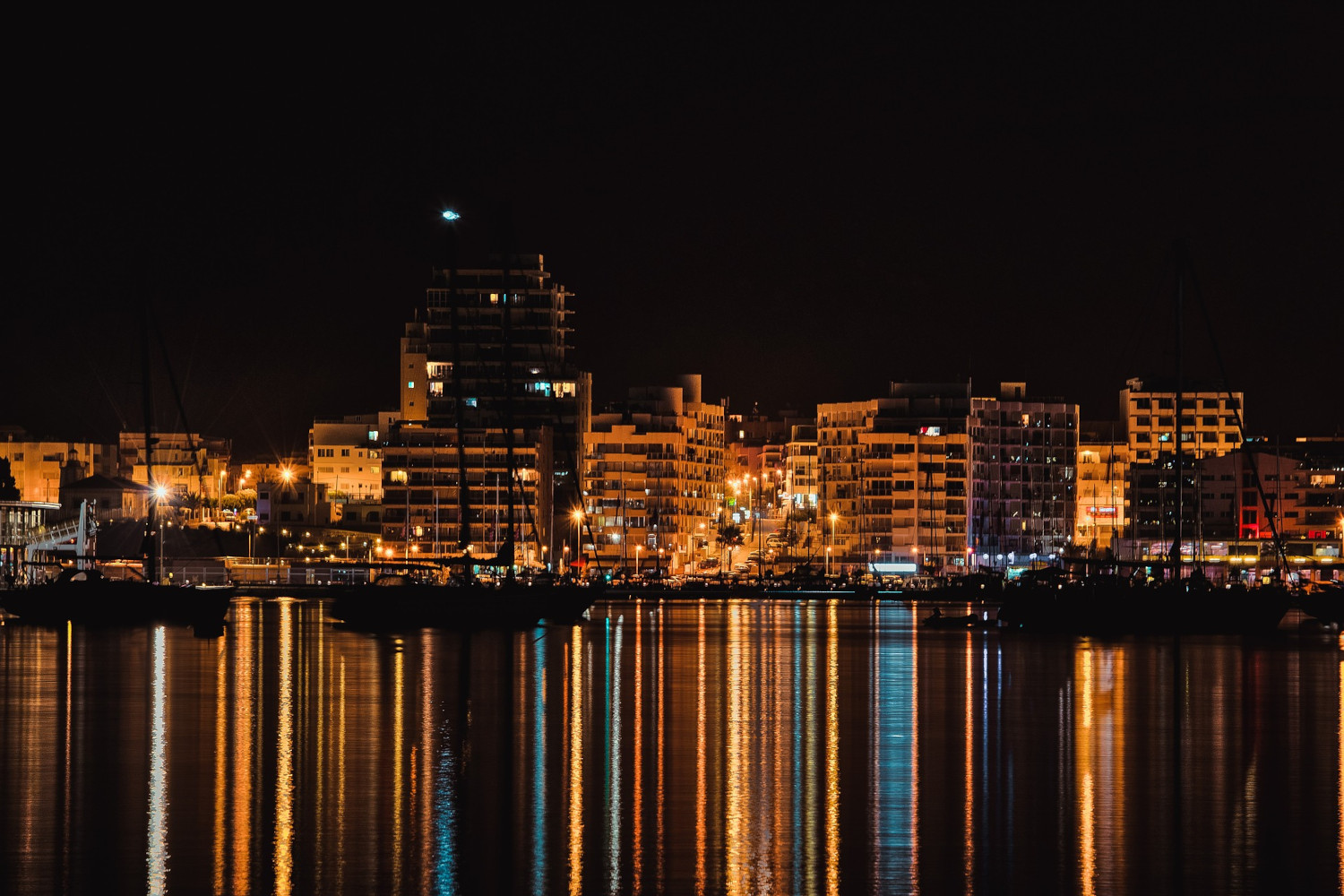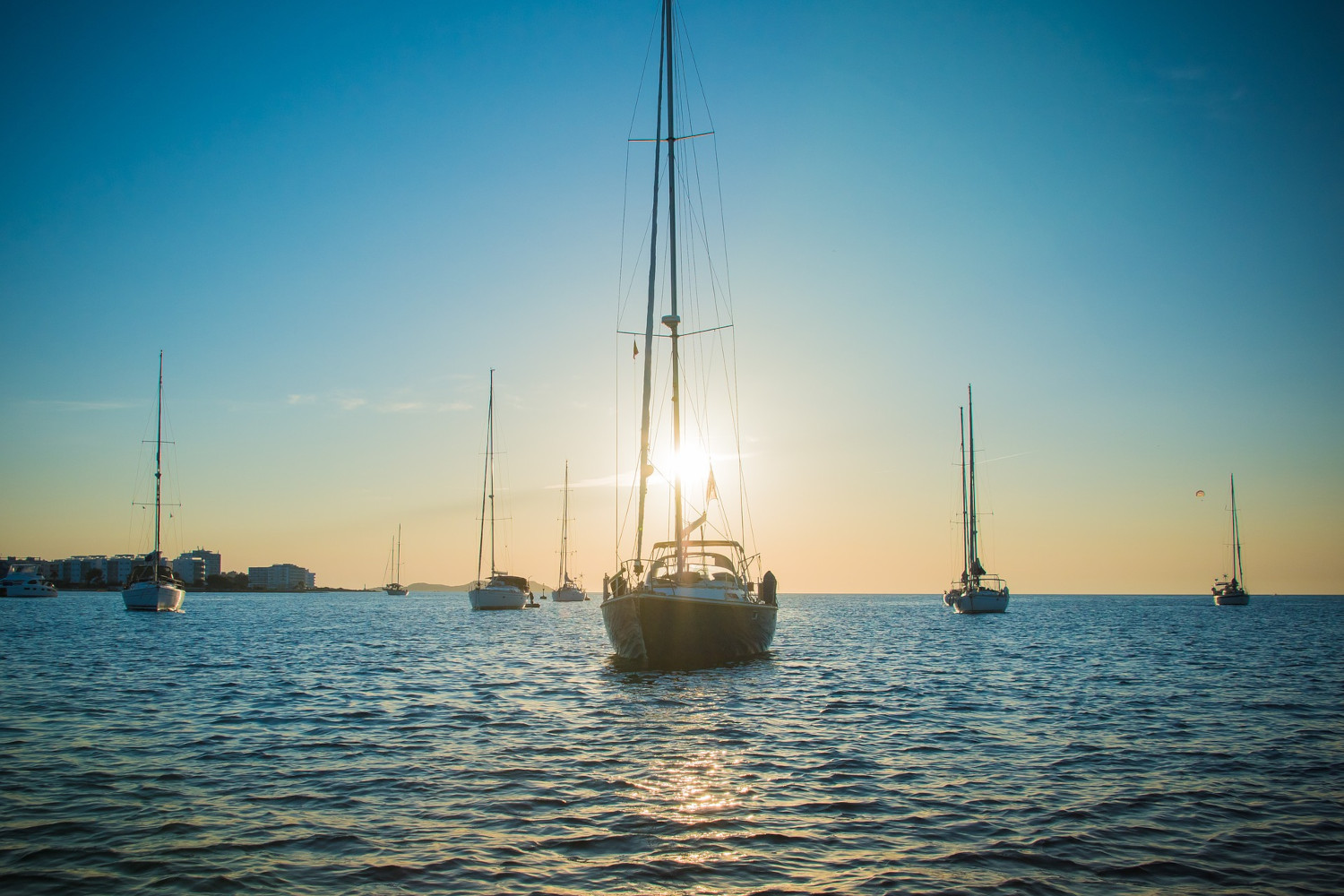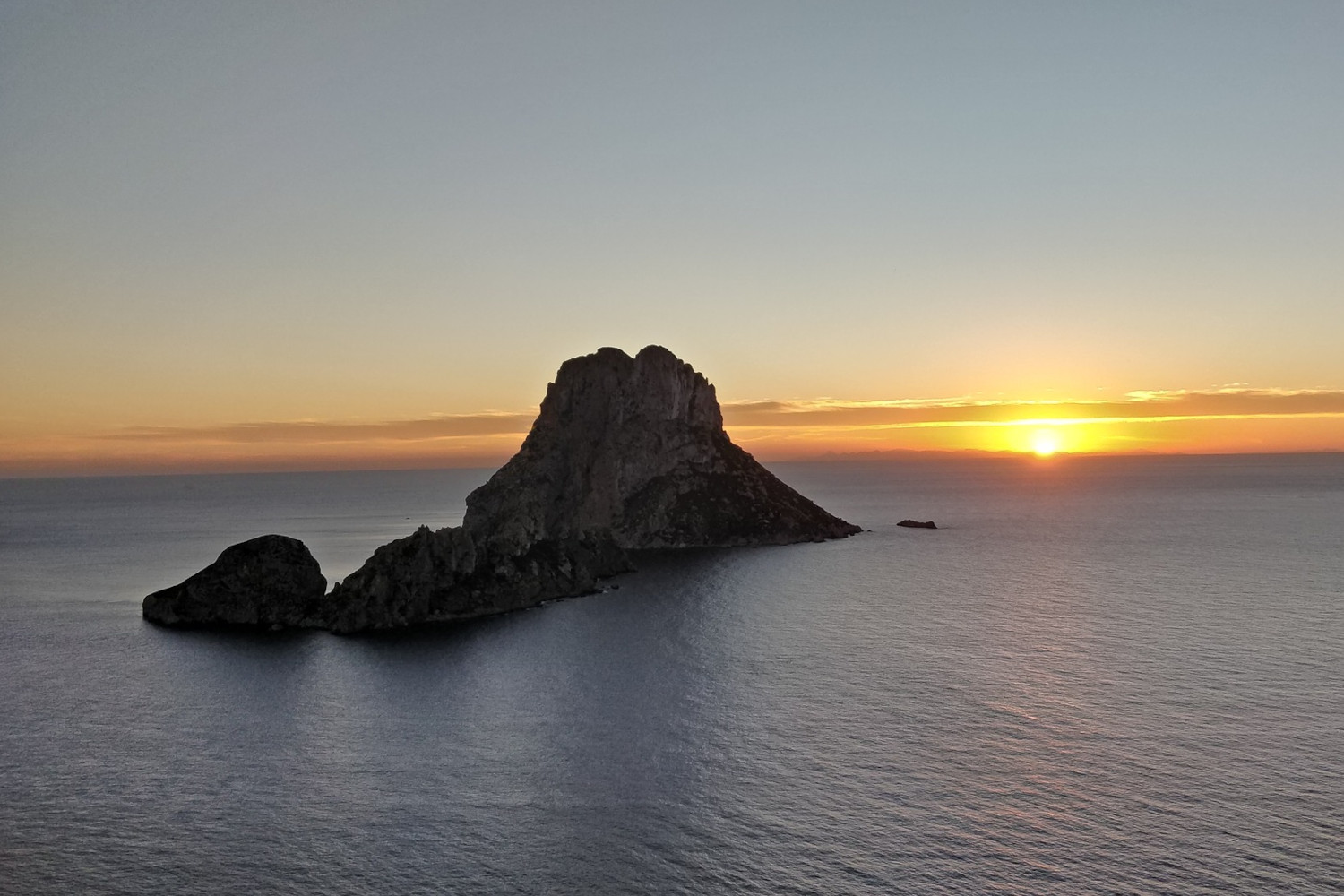 What to bring
   Lightweight jumper or jacket
   Shampoo, deodorant, prescription medicines
   Anti sea sickness tablets
Book milebuilding
If you would like to book milebuilding from Palma to Ibiza, please contact us with your preferred dates and we will try to arrange your trip.