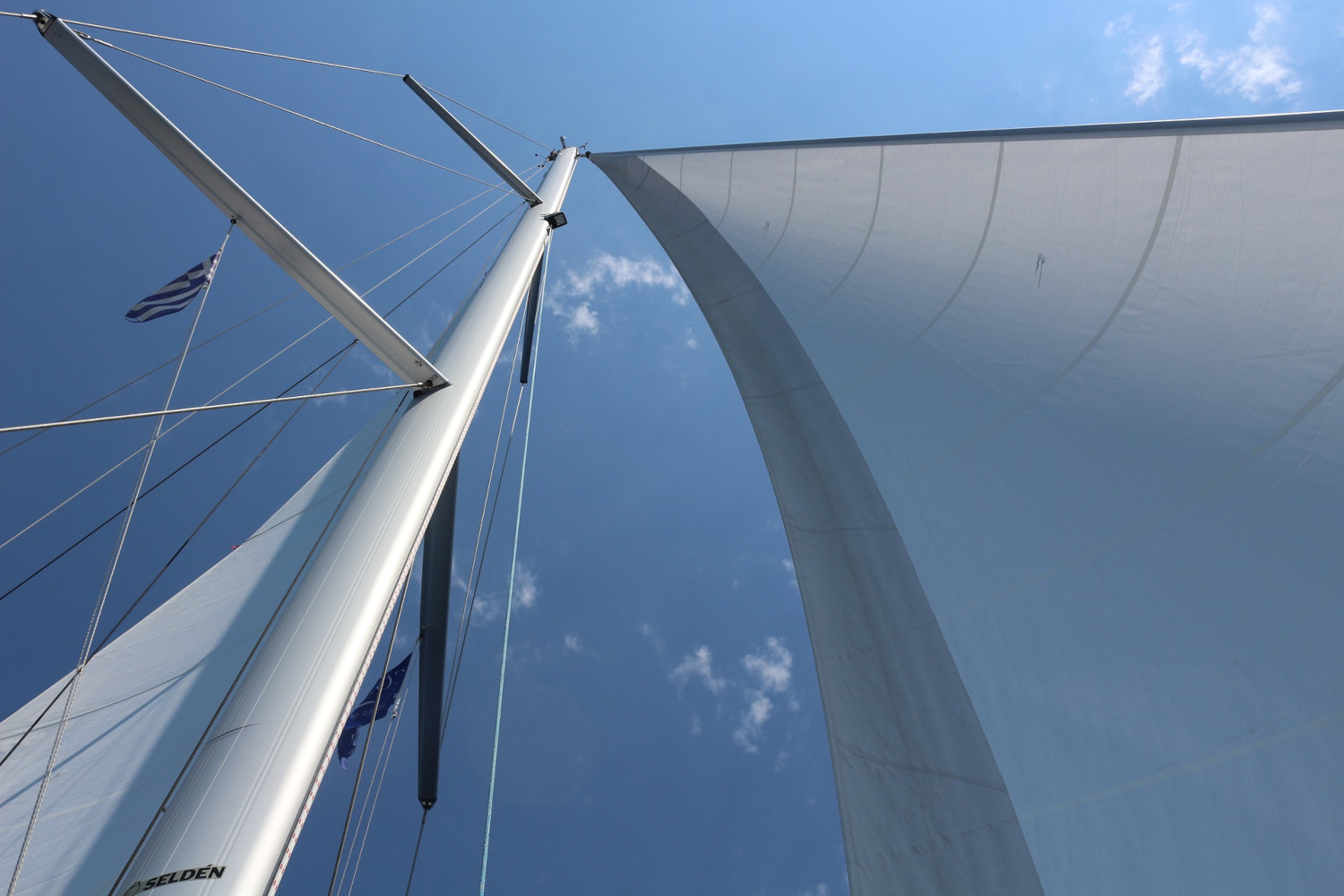 Delivery Trips
An excellent way to build both experience and sea miles is to take part as crew on yacht delivery trips.
Delivcry trips are particularly good for experiencing longer tidal passages. At Milebuilders, we are frequently offered milebuilding opportunities on delivery and yacht repositioning trips due to our association with two Mallorca based RYA Training Centres, Deep Blue Sea Training and Solaris Sailing. Use these opportunities to extend your sailing experience, develop your skills and to gain the requisite mileage for future sailing qualifications.
Spending time on the water building sea miles builds your confidence and increases your experience. The confidence gained is not just in your own individual abilities but also confidence in your crew and how a boat handles – and indeed what they both can handle if you end up with testing weather and sea conditions. Delivery trips are an excellent way to learn or refresh knowledge in:
Passage planning
Navigation/weather
Sea survival / Man overboard recovery
Provisioning
Watch structure
And there are many benefits, such as:
Ability to pitstop at different ports
Explore new destinations
Milebuilding
Night sailing
A great way to see the world & wildlife
Accumulate Sea Miles
The biggest advantages of joining the crew on a yacht delivery are the range of destinations that you could cover and the large number of sea miles you can accumulate on one trip. At Milebuilders, we use our own boats for milebuilding trips from Mallorca to Menorca, Ibiza, Formentera, & Gibraltar and we are able to guarantee the quality of the boat and the standard of accommodation and amenities on board; however this is not the case with delivery trips.
We do not control the quality of boats or the accommodation or the arrangement on delivery trips, this will be your individual responsibility.

At Milebuilders, we run the full range of RYA courses. It doesn't matter if you are a complete beginner or a seasoned sailor, we can help you improve your skills and achieve your goals