555km of coastline
With hidden bays and perfect non-tidal waters, 555 km of coastline, incredible weather and stunning views, Mallorca is a boater's paradise and a trip around the island is an enjoyable way to build up some sea miles.
Prices vary according to vessel & month. Please contact us for further information.
   Essentials required to live on board
Images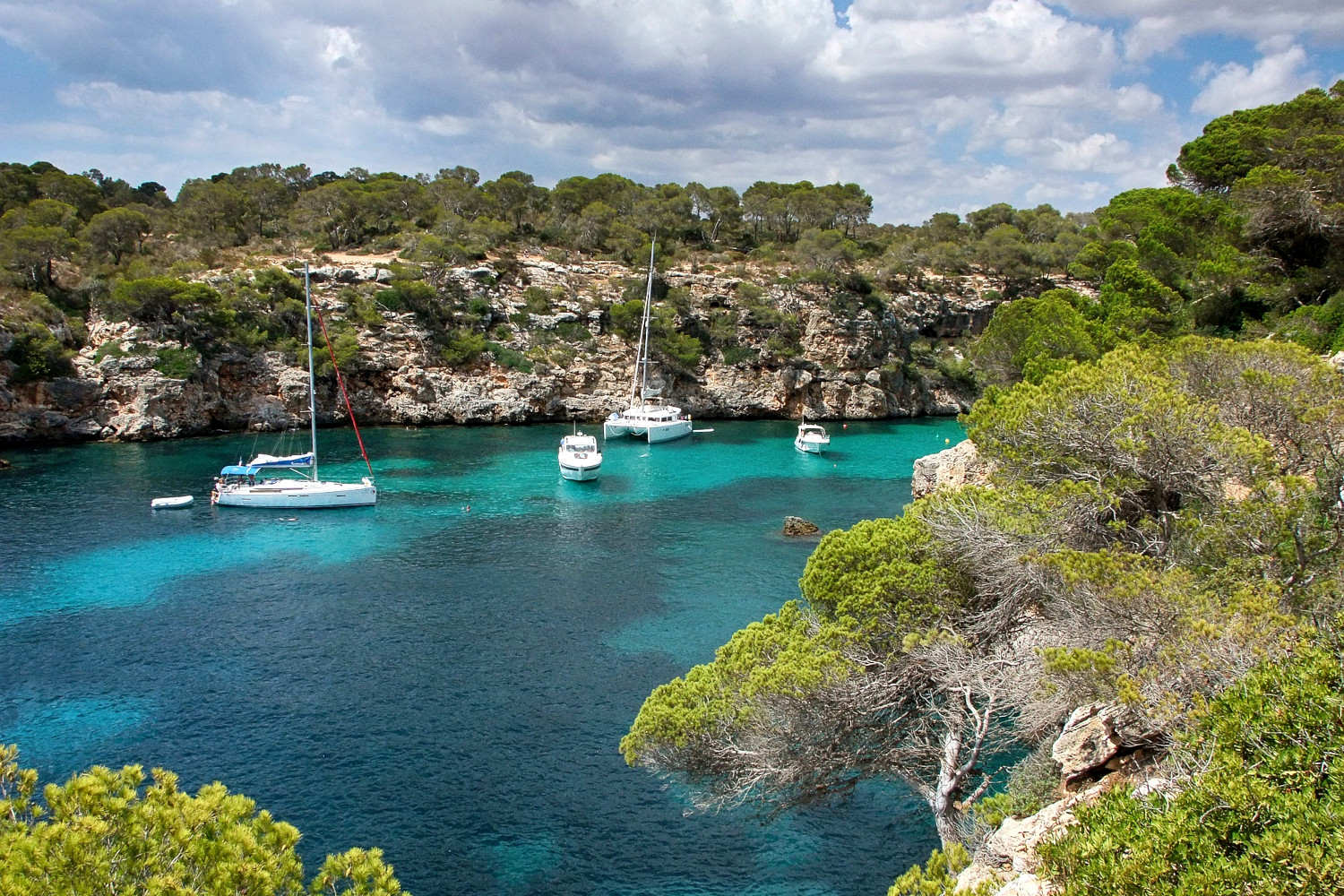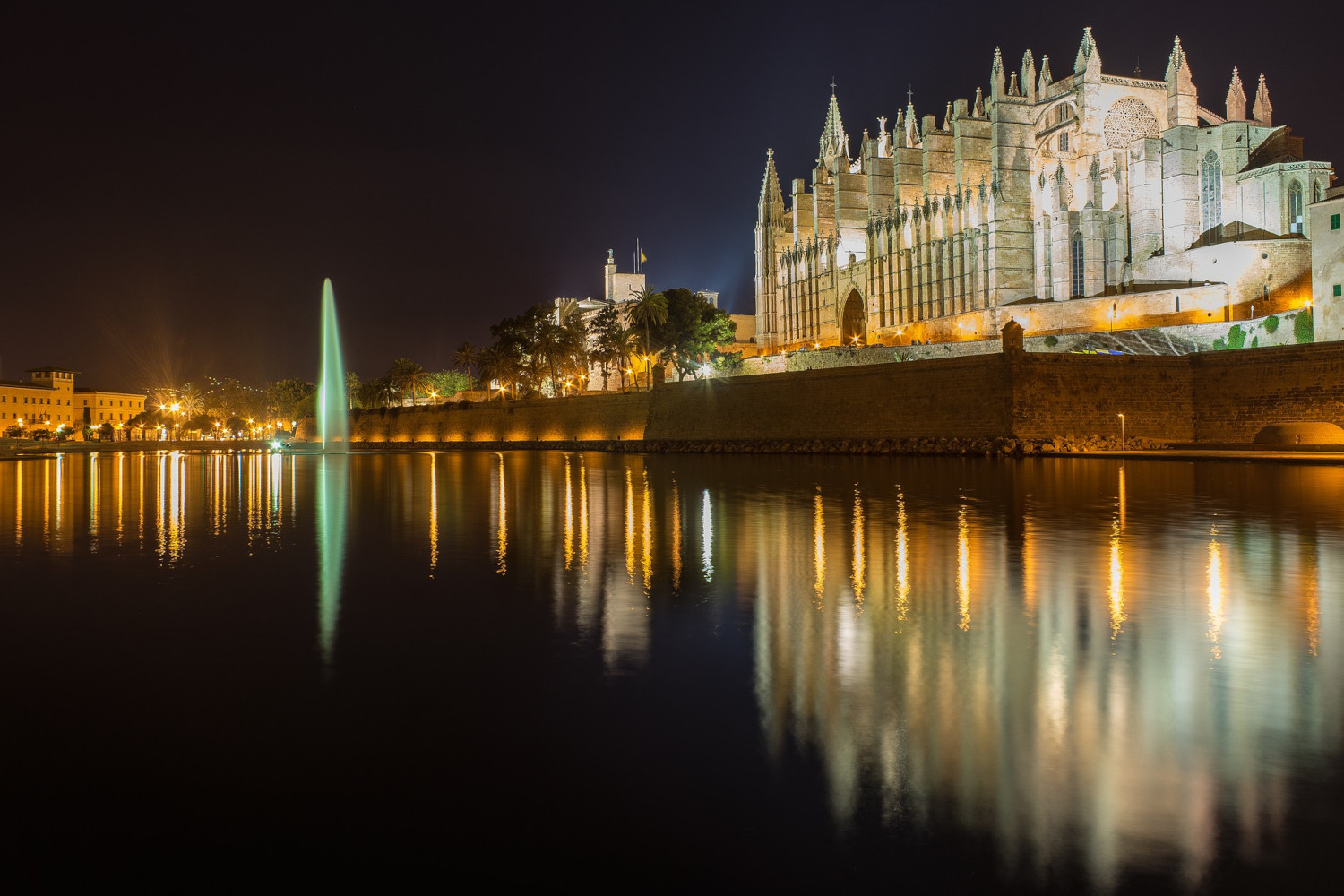 What to bring
   Lightweight jumper or jacket
   Shampoo, deodorant, prescription medicines
   Anti sea sickness tablets
Book milebuilding
If you would like to book a milebuilding trip around Mallorca, please contact us with your preferred dates and we will try to arrange your trip.
About Mallorca
From learning to sail to a round of golf to exploring the island's best hiking routes, taking a tour or visiting one of the island's great restaurants, there's plenty of activities to keep you occupied in Mallorca during the day and night. The Mallorca Insider provides unique, up-to-date information about Mallorca in the Balearic Islands with articles & posts written by locals and regular visitors to the island. They have partnered with the best accommodation, flights, car rental & tickets providers available ensuring that all your needs are catered for in one place.
The Mallorca Insider booking engine is designed to provide you with the very best deals on accommodation and flights available on the Internet. You can compare airfares from over 1,000 airlines and search more than 800,000 hotels in 205 countries. They work with data from more than 10 online booking systems, including Tripadvisor, Booking.com & Agoda.com – Visit website